From ancient to modern times
Centuries of history
Can you smell that still-damp earthy scent from yesterday's rain shower? Hear the noise of the wind rustling the vine leaves, making them dance in almost perfect unison? Open your eyes wide and cross Mercurey's vineyards with us.
We'll bring life to local legends, tales and anecdotes from ancient to modern times. Retrace the history of one of France's oldest appellations.
---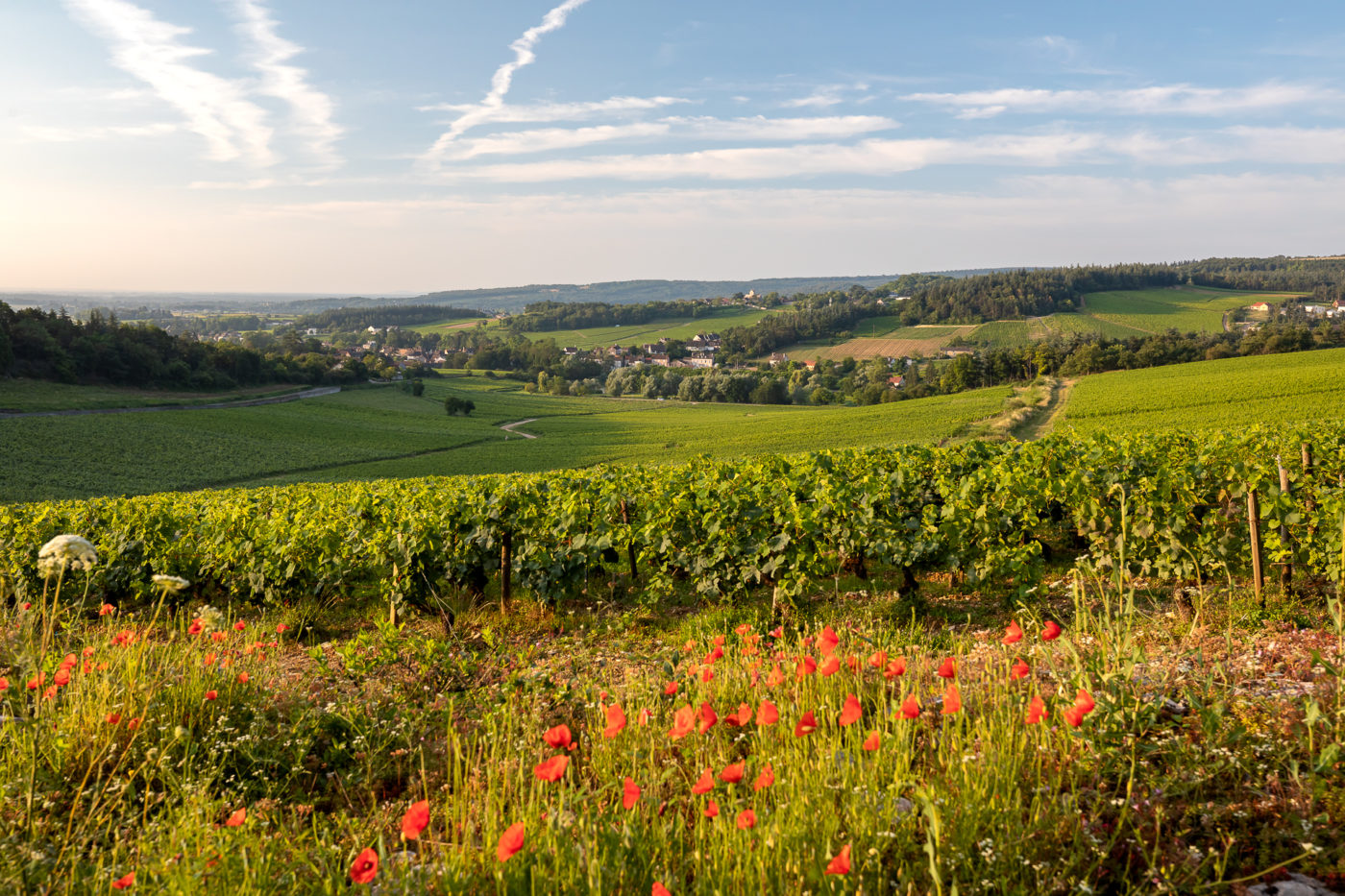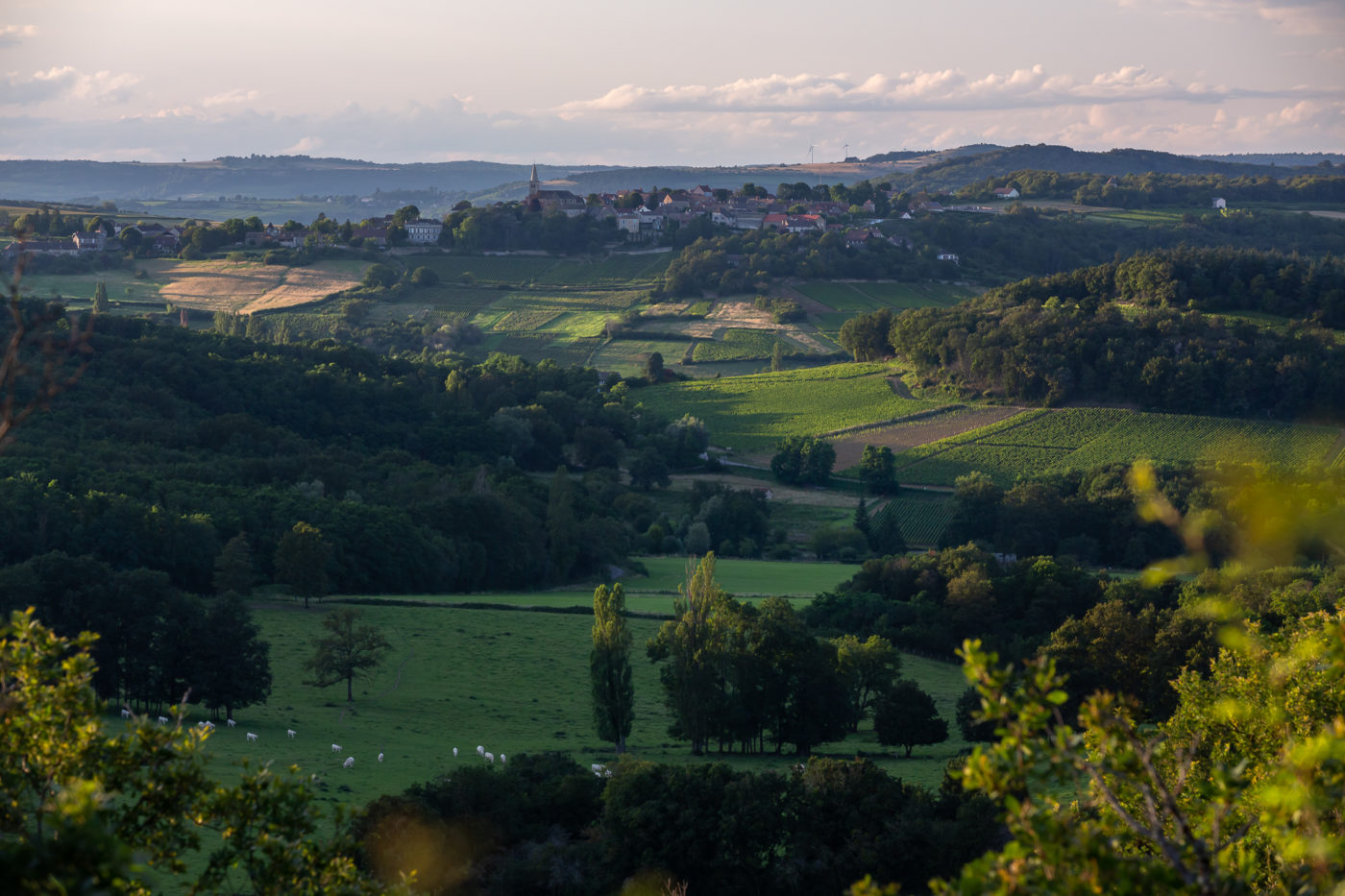 Ancient times and the medieval period – The beginnings of viticulture in area and its reputation
In the times of Ancient Rome, Mercurey was a market town on via Agrippa, a vital commercial route linking Autun and Chalon-sur-Seine. Vines were first introduced to Mercurey during the period when the Roman Empire was spreading over large swathes of Europe, including Gaul. At the time, wine was already a sought-after cultural product and viticulture was just beginning to be mastered. A temple honoring the god Mercury, an eponymous figure who the village is named after, was erected during the same period.
Throughout history, Mercurey's wines have been enjoyed by major figures and served at the most important tables: from dukes of Burgundy to Margaret of Flanders, Popes, Gabrielle d'Entrées and even Napoleon. Year after year, Mercurey's wines have kept their place on French tables and in French wine cellars.
---
From the aoc decree to present, key dates for wine growing in the area
In 1923, the Appellation d'Origine Contrôlée decree attested to the renown of Mercurey's wines, confirming the area's wine-growing reputation at a national and international level.
In 1983, Mercurey carried out a land consolidation operation, reparcelling the area. In 1981 and in 1983, Mercurey was devastated by storms. This had disastrous consequences due to a lack of hydraulic infrastructure in the vineyards. Following these events, Mercurey's winegrowers and people in the village came together, forming a property association and reparcelling 1,400 hectares, including 800 hectares of vines. This was a first in France at the time. Reparcelling meant that surface flow and soil erosion could be prevented, thanks to settling tanks, rain water retention basins, and the construction of paths and channels.
---